Located 20 minutes south of San Francisco, the county of San Mateo is an underrated gem in Northern California. The city of San Mateo itself is a beautiful mid-sized city with a population of around 105,000 located in the center of the San Francisco Bay Area, making the wider San Mateo County a mainstay of local culture and history. Founded in the early 18th century, the region's lush fields and redwood forests struck the settlers with their similarity to a lord's estate. As the city has grown, that beauty hasn't faded. From visiting the wonderful array of parks to taking advantage of the local theater and nightlife opportunities, there are plenty of things to do in San Mateo County and even more reasons to move here.
Growing and beautiful neighborhoods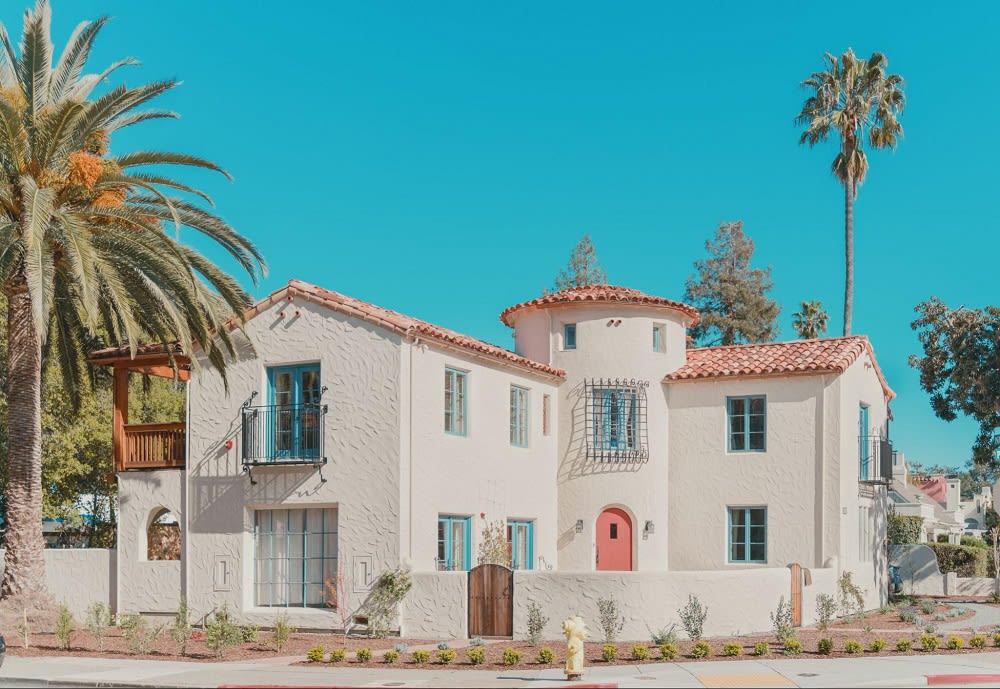 Photo courtesy of Unsplash
San Mateo may have a quiet atmosphere for those who'd want one, but it's far from boring. When living in this diverse and friendly city, you'll soon realize it boasts activities and attractions for everyone from college graduates to young families and retirees. This has made it a growing spot for new homeowners and those looking to expand. As any San Mateo, CA, real estate agent will tell you, properties in neighborhoods like
Baywood
or Hillsdale are selling quickly due to the beautiful surroundings and family-friendly environment. Plus, the spacious lots, access to the best school districts in the area, and the third-ranked public library in the state don't hurt the neighborhood's popularity, either.

San Mateo Park is an attractive suburb with quick freeway access and is less than a mile from large shopping areas, perfect for younger homeowners looking to start somewhere fresh and growing. San Mateo, CA, real estate agents have been quick to capitalize on the city's central location, where one can reach San Francisco, Oakland, and San Jose within half an hour by car.

As San Mateo is a highly sought-after community for real estate seekers, this makes the area perfect for luxury real estate investment. The presence of standout companies like Google, Meta, and Apple in nearby Silicon Valley makes the region an ever-popular destination for homebuyers, increasing the value of your investment substantially as time goes on.
Entertainment
There is no short supply of things to do in San Mateo County. When you invest in San Mateo real estate, you gain access to the county's park services' plentiful
areas
for outdoor adventures, programs, structured activities for all ages, and wildlife reserves. There are summer camps, art programs, and even karate classes available to the community, and all the gorgeous scenery in the area is a huge plus.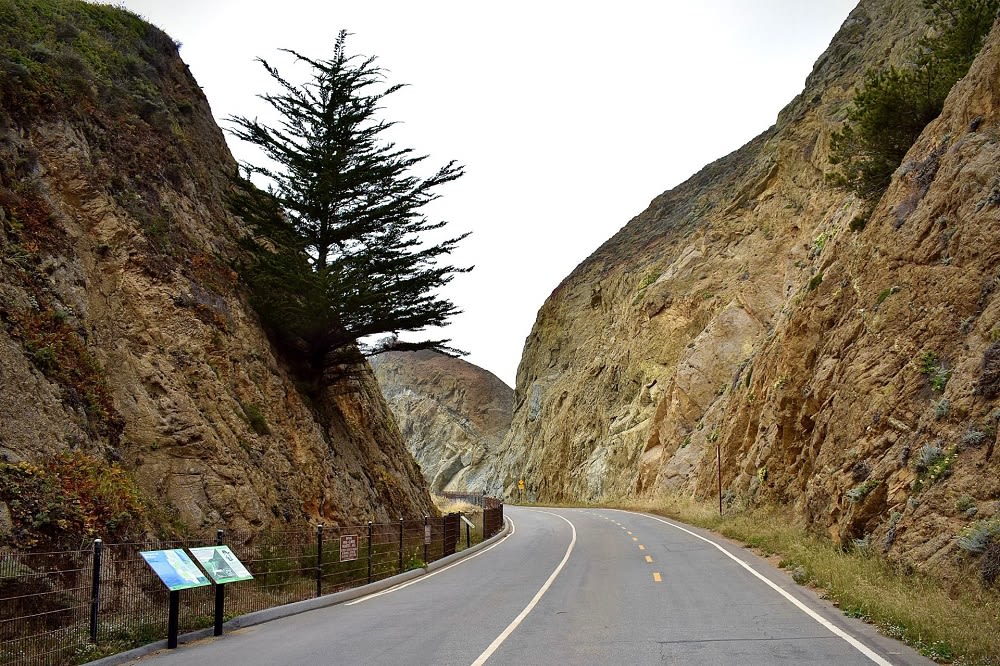 Photo courtesy of Unsplash
Devil's Slide Trail
is perfect for runners, hikers, and bike riders to take in the beautiful vistas alongside the California coast. It's filled with stunning lookout spots with informative signs about the local flora and fauna gracing your journey. If you're in the mood for something more secluded, however, you can camp amongst the famous redwoods at Memorial Park or picnic at the quiet and woody Huddart Park. For vacations, Lake Tahoe is a popular destination for residents year round. There's skiing, swimming, and more if you're prepared to brave the year-round cold temperature of the water.
If you're in the mood for something a little more glamorous, one can find exciting spots like Route 92 or
O'Neill's Irish Pub
amongst a host of bars and clubs dotting the city's downtown area. There are more than enough options for most outings, but the city is also close enough to San Francisco that it's easy to take CalTrain or BART into the city for those who prefer more choices for nightlife adventures.
There are also plenty of options for elegant entertainment or getting back in touch with your thespian side as well, like the
Hillbarn Theater
, which puts on excellent community stageplays with a nostalgic flair.

When it comes to shopping, the sprawling Hillsdale Shopping Center (or, as the residents call it, just "Hillsdale") has over 120 stores to peruse and nearly every amenity — including a new movie theater, restaurants, bowling, and an interactive VR experience — one could want.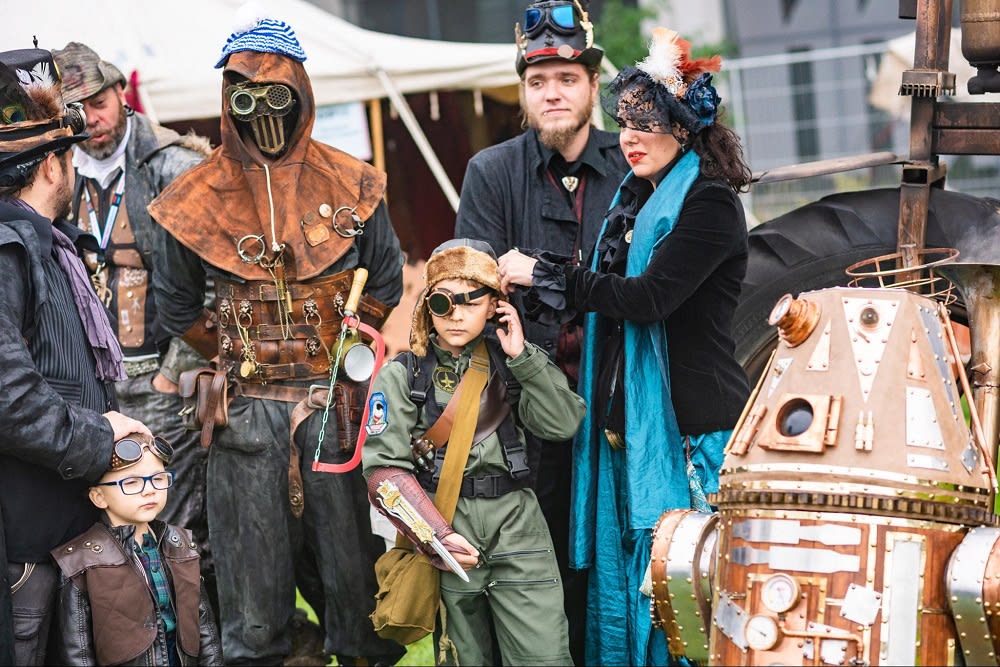 Photo courtesy of Maker Faire
San Mateo has some of the best fairs in the region as well, including the "greatest show and tell on earth," the
Maker Faire
. Fairgoers can witness feats of engineering, check out the crazy costumes, and learn about the exciting and entrepreneurial space of DIY engineers called Makers. Additionally, the San Mateo County fair is fun for all ages, bringing everyone, no matter how old or young, down for some funnel cake and a ride on the Ferris wheel. It's a great place to mingle with the community and let your inner kid play again for just a day.
Highly rated schools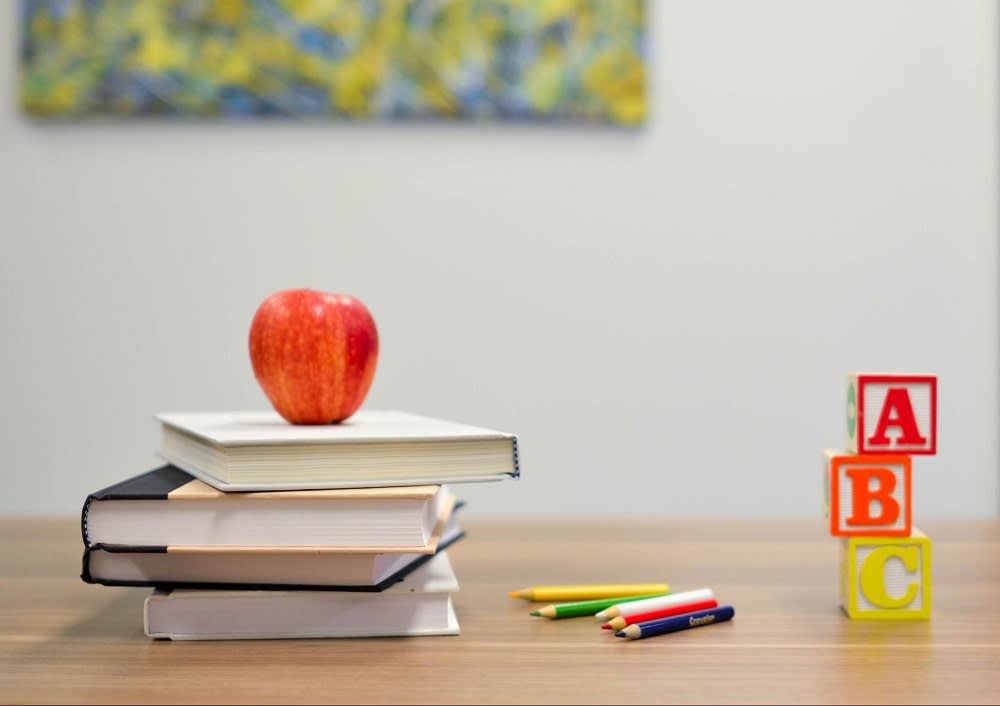 Photo courtesy of Unsplash
There's a reason why families love living in San Mateo. In addition to having beautiful surroundings to raise children and a vast array of family-friendly activities, San Mateo boasts excellent schools like Aragon High School, College Park Elementary School, Borel Middle School, and Hillsdale High School. All of these have received good ratings on
GreatSchools
.
Excellent food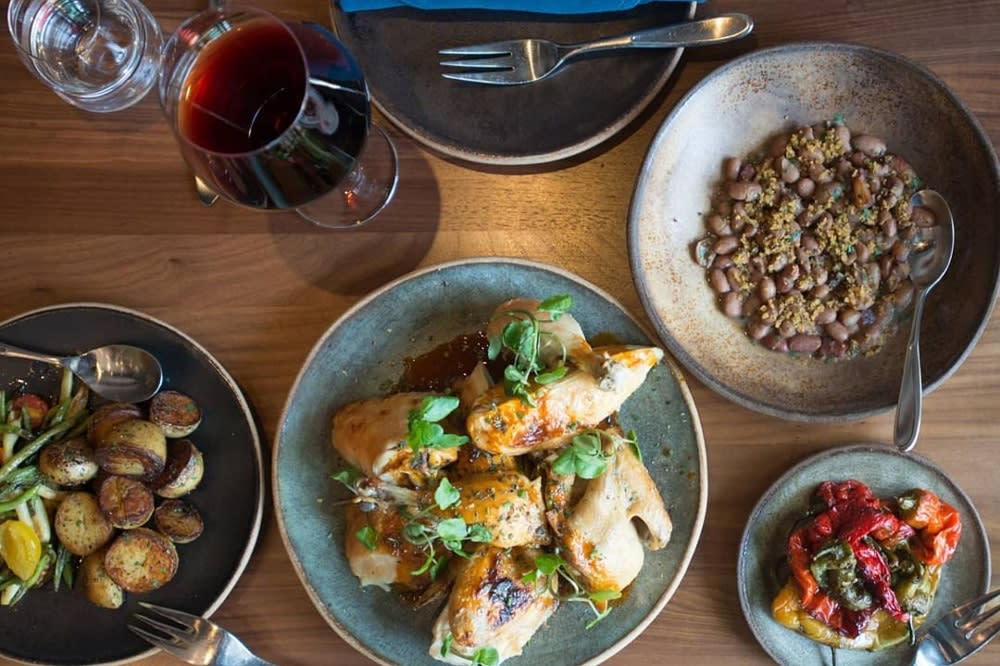 Photo courtesy of Pausa Bar and Cookery

In a city full of entertainment, dining is still one of the best things to do if you are moving to San Mateo County. The city has dozens of excellent restaurants throughout the peninsula, but we'll walk you through some of the standouts.
Daeho Kalbijjim & Beef Soup
is a popular Korean BBQ restaurant with secret sandwiches, decadent soups, and a fun atmosphere that makes for perfect casual dining.
Pausa Bar and Cookery
is reported by chefs to be one of the best Italian restaurants in the Bay Area, with the option of a chef's table that could be perfect for a date night! If a rowdy pub atmosphere and the best fish and chips in the city are more your style,
The Swingin' Door
is a world-famous establishment with live jazz and a beer garden in the back.
And so much more
We've barely even touched many of the region's best attributes, from its temperate yet warm climate to access to a variety of beautiful vineyards. If this lifestyle sounds appealing, contact San Mateo, CA, real estate agent
Lin Storer
to begin your search for your dream San Mateo home!

*Header photo courtesy of Unsplash